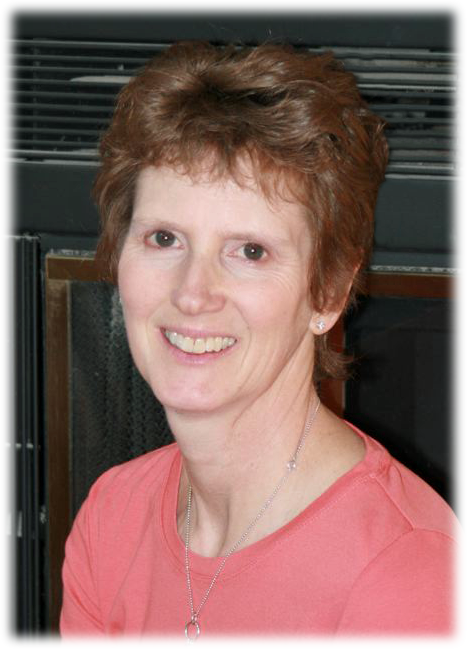 I'm Karen Nevins, a Certified Lymphedema Therapist, and I've been a practicing Physical Therapist for over 25 years. Because I have training and experience in understanding the condition that caused your swelling, I can find the best compression garment that will work for you.
I am also a certified fitter for the leading compression garment companies (Juzo, Jobst, Solaris, CircAid, Lymphedivas, Sigvaris, and WearEase), so you can be assured that your garment is going to have the best fit, compression and style.
I look forward to meeting you and finding a compression garment solution that best suits your needs.
 ~ Karen 
Karen earned her Master's degree in Physical Therapy from Hahnemann University in 1986. She spent the last 25 years working in pediatrics, geriatrics, wound care, home health/hospice and lymphedema. After working with patients in a physical therapy clinic in Boulder, she saw the need in the community for patients to receive quality compression garments from someone who understood their condition and knew how to properly fit them. It was only natural for her to go into the business of fitting and supplying compression garments for patients in the Boulder, Longmont area. By providing personalized service, Karen will save her patients time and money.
Since moving to Colorado in 1997, Karen took little time to immerse herself in the active Colorado lifestyle. During her leisure time she enjoys hiking, bicycle touring, skiing and teaching adaptive skiing for the past 13 years, specializing in visually impaired skiers.
Call Karen today to learn how compression garments
can solve your swelling problems.
303-877-4282